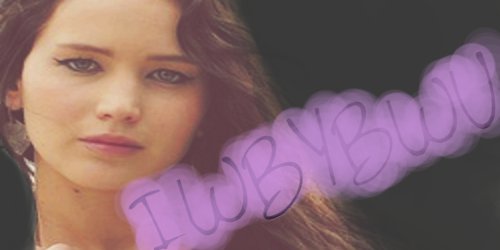 welcome
Welcome to If we burn, You burn with us. We are and Au Hunger Games RPG. We accept canon characters and game makers and definetly citizens from district 13. Please to browse around our forum before you join.

the treaty
In penance for their
uprising
, each district shall offer up one male and one female between the ages of 12 and 18 at the public
"Reaping"
. These tributes shall be delivered to the custody of the Capitol, and then transferred to a public arena, where they will fight to the death until a lone victor remains. Henceforth and forevermore this pageant shall be known as
"The Hunger Games"
.
Rules
|
Link Back
|
Introduction
|
Register
|
Taken Canons
Svet
---
Permissions in this forum:
You
cannot
reply to topics in this forum